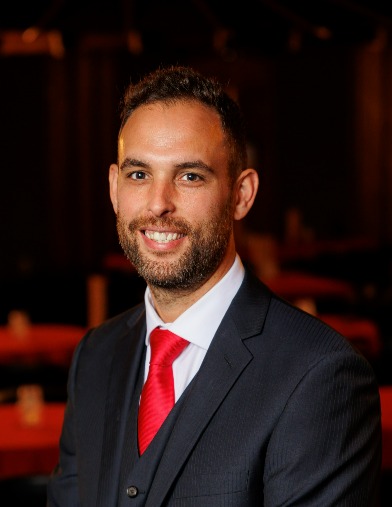 Judah Craig - Managing Partner
Although young, Judah Craig brings with him nearly 15 years of restaurant experience.
Starting as a bus boy for the Scotch and Sirloin at the age of 16, Judah quickly found a passion for the restaurant business. For 12 years, he worked at the Scotch and Sirloin and quickly advanced his way into management. During this time, Judah also received his Bachelors in Business Administration from Wichita State University. After four years of management, he accepted an offer to help manage and launch the new Firebirds restaurant in Wichita.
After one year of management at Firebirds, Judah was presented with the opportunity to become the General Manager of the Candle Club. He brings energy, intelligence and a passion for customer service to an already established and thriving staple of the Wichita Restaurant scene.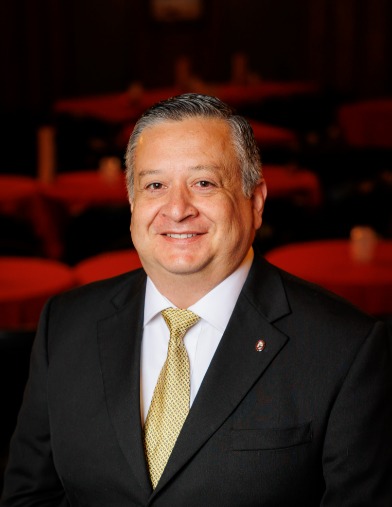 Paul Guerrero - General Manager
Born and raised in Wichita. Paul has been in the restaurant industry for over 25 years, spending 15 years as an executive chef. He is a certified level one Sommelier. He has worked for prestigious companies such as; The Radisson, Firebirds Wood Fired Grill, Ya Ya's and Reflection Ridge Golf Club.
As an executive chef Paul has been awarded many achievements in the past 10 years. Receiving awards for The Wine Opener for Cystic Fibrosis, Lord of the Wings for Wingapalooza, Judges choice for ICT Burger Battle, won Air Capital Bacon & Beer Festival 4 years in a row, and Champion of the Orpheum Celebrity and Chef Cookoff.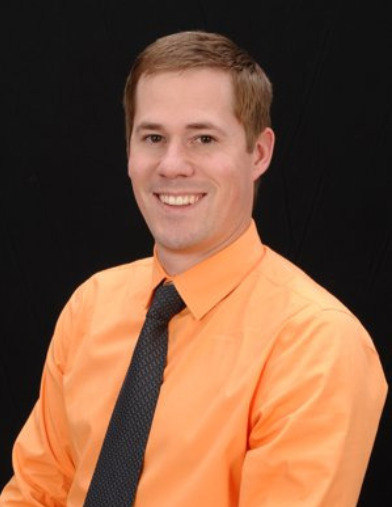 Ryan Reed - Accounts Manager
Coming over to the Club with five years of banking experience at Fidelity Bank, Ryan Reed joined the Candle with the new management team in 2014. His responsibilities primarily include the oversight of club finances and the management of member accounts. He graduated Summa Cum Laude from Baker University with an M.B.A in 2015, demonstrating a proficiency for finance. Ryan enjoys the level of personal interaction that comes with the hospitality business and is eager to tend to our member's needs. We are fortunate to have a person of his caliber on our management staff.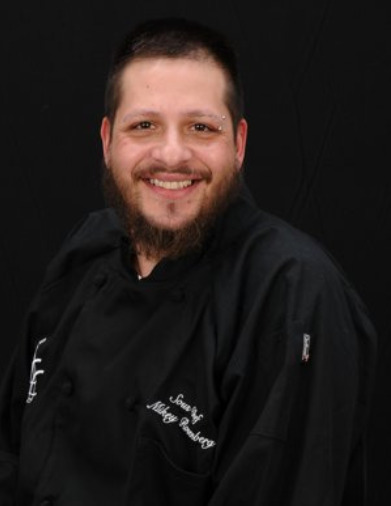 Mikey Rosenberg - Executive Chef
Having 18 years of experience in restaurant kitchens, Mikey Rosenberg has whipped up some of the best dishes the city of Wichita has to offer. Working in such restaurants from Highlands Gastropub, to Yaya's and Deanos Italian Grill, Mikey brings his knowledge of being a sous chef with him to the Candle Club.
And creating dishes is not Mikey's only strong suit. He also has an art for crafting some tasty BBQ sauce. Kansas Cabin BBO Sauce is his personal crafted brand. Mikey brings with him ingenuity and adds to the great food quality at the Candle.